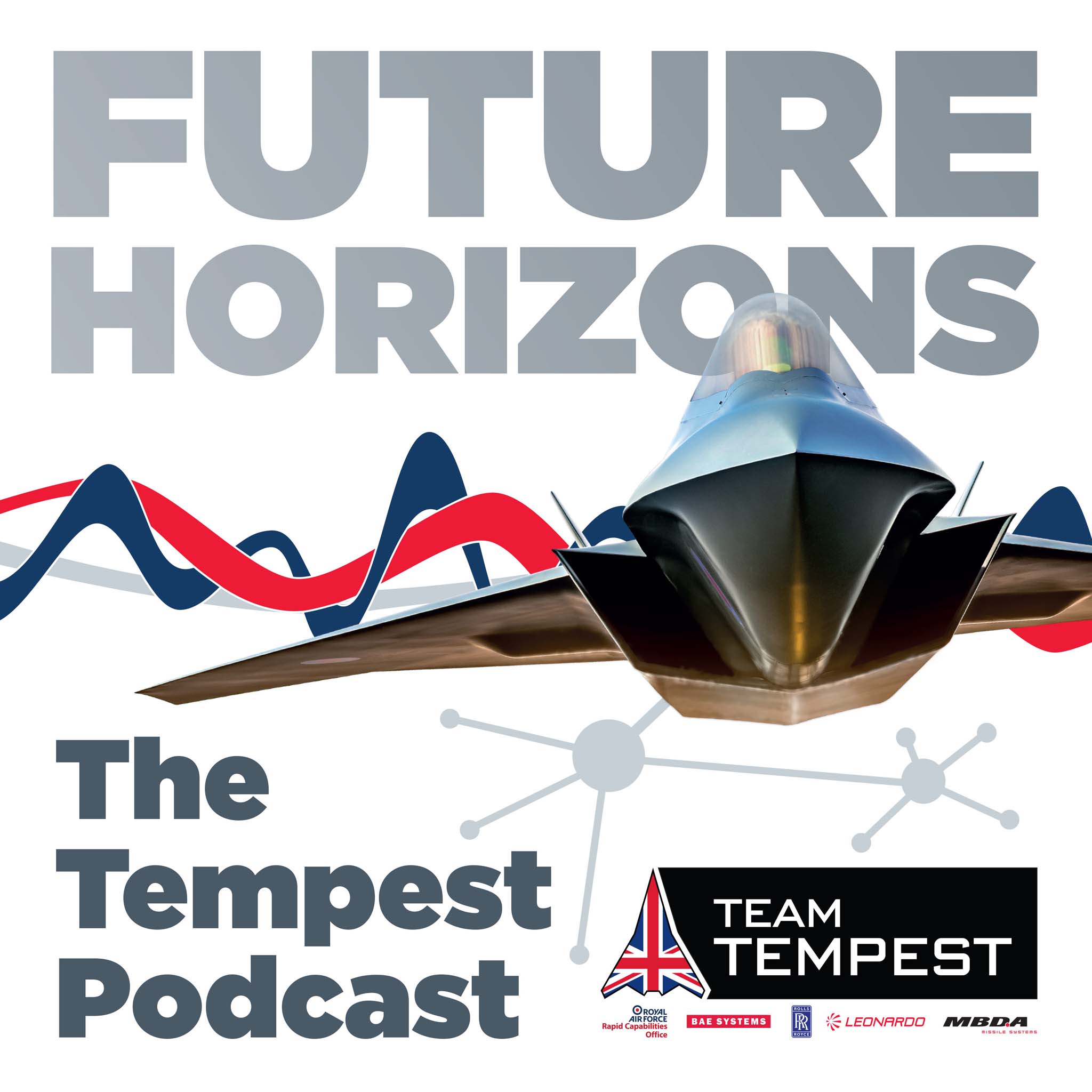 The fifth episode of Future Horizons explores women's contribution to defence and the important role women are playing on the Tempest programme, as well as the ways in which the engineers working on Tempest are exploring new avenues of green tech innovation.
Women in the War with Lucy Fisher
Last month we celebrated women working across the Tempest programme, as part of International Women in Engineering Day. The contribution of women in defence and the transformation of women's roles during World War II are explored in a new book 'Women in the War'.  
We speak to award-winning journalist Lucy Fisher, deputy political editor of The Daily Telegraph and previously defence editor of The Times, who has written a vivid exploration of how the Second World War changed the lives of a group of ten remarkable women, captured in her new book 'Women in the War'. In their own words, the surviving women of the Second World War spoke directly to Lucy about how they managed to innovate and use their intellectual and emotional resources to turn around what must have felt like insurmountable situations. Lucy also shares her thoughts on the role women are playing in today's Tempest programme.
Tempest – the home of green tech (starts at 14:00)
The Tempest programme has the potential to blaze a trail in sustainable aerospace innovation, due to the tight-knit collaboration of its partners BAE Systems, Rolls Royce, Leonardo and MBDA. We speak to Matt Wong Integrated Project Team Lead for Power and Thermal Management Systems at Rolls Royce, Hannah Falberg, Transformation Programme Manager at Rolls Royce and Steve Hopkins, Head of Operational Capability, BAE Systems, who share their experiences 
Find out more about Team Tempest
Follow us on Twitter for the latest news on Team Tempest
Learn more about the opportunities for #GenerationTempest on Instagram
Catch up on the Team Tempest story so far on YouTube